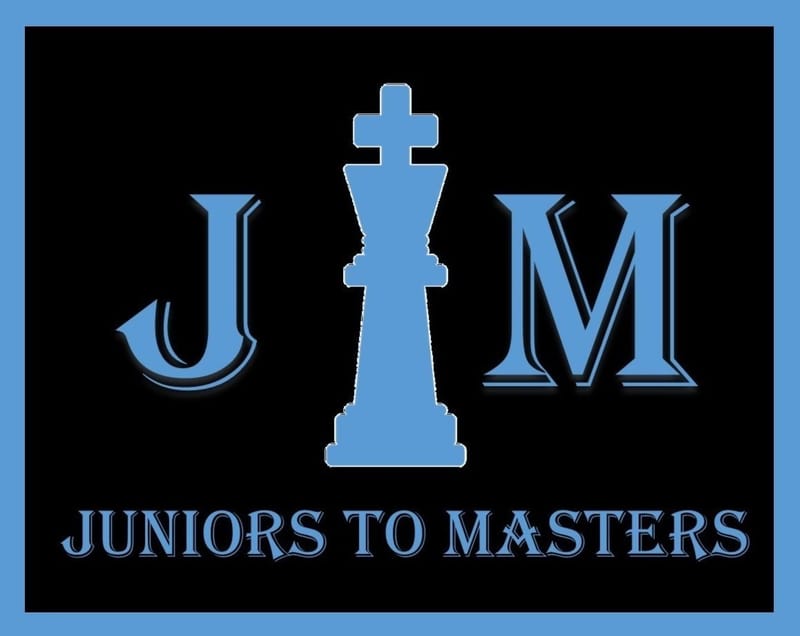 We value striving for chess excellence and learning through hard work and determination as much as we value the importance of helping our JtM Students to become engaged and empowered young people who contribute to our community by sharing their talents and chess knowledge. Our JtM Leadership Development Program provides opportunities for our JtM Students to volunteer their time and expertise in order to help others pursue their own chess goals.
We offer a number of programs that support our National Juniors to Masters Training Program for Canadian Youths as sanctioned by the Chess Federation of Canada. These programs rely on the support and hard work from a number of excellent young people in our Juniors to Masters Program.
In early 2020, we hosted the JtM Presents Young Masters Lecture Series featured
FIDE Master Joshua Doknjas
,
Women Grandmaster Maili-Jade Ouellet
, and
Women International Master Svitlana Demchenko
, who all volunteered their time to provide insightful lectures with the goal to inspire other young juniors to pursue their own chess goals.
We offer JtM mentorship opportunities where, for example, more experienced JtM Students use their chess knowledge to provide training games and encouragement to help strengthen other JtM Students' chess play; providing assistance to the Master Lecturer in the online group training; teaching new JtM Students standard JtM procedures in online games; helping to resolve issues during the online training games and during the Master Lectures; administering online JtM Club events on chess.com, etc.
JtM Students in our Leadership Development Program are given opportunities to use their talents and chess expertise to help others as a way to give back to our community. What better way to utilize our hard work and talents that we have been blessed with, than to share it with others to help them progress on their own chess journeys?