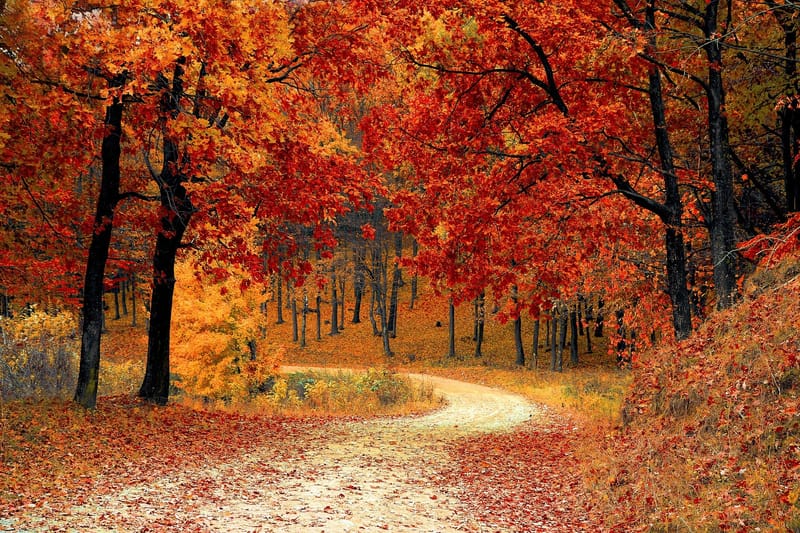 All Juniors and Adults are Welcome to Play!
REGISTER NOW!
Date/Time:
Saturday, October 17, 2020
Schedule:
Announcements: 8:45am PST / 11:45am EST (via Zoom Meeting)
Round 1: 9am PST / 12pm EST
Round 2: 10:15am PST / 1:15pm EST
Round 3: 11:30am PST / 2:30pm EST
Round 4: 12:45pm PST/ 3:45pm EST
Round 5: 2pm PST / 5pm EST
Time Control:
15 mins + 10 sec incr.
# of Rounds:
5 rounds
Sections:
1-3 sections based on the # of Players.
- If more than 1 section, the cutoff rating per section will be determined based on the registered Players' ratings.
Tournament Fee:
Early Bird (before Tuesday, Sept 29) is $23.
Regular Rate (after Tuesday, Sept 29) is $28.
- Follow instructions for payment via PayPal.
- Payment must be received within 24 hours of registration, or face removal from Players' List.
Rated:
CFC Active Rated
- Meets tournament qualifications under
Covid-19 Rating Incentive
.
- Please ensure that you have a valid CFC Membership (if paid to March 1, 2020, CFC will extend expire due to Covid-shutdown).
- BEFORE registering, call CFC at 1-289-337-0561 to buy CFC Annual Membership.
Platform:
Chess.com, also chess.com rated.
Video Monitoring:
Zoom is required.
Byes:
Only bye requests made before the start of the tournament will be granted.
Arbiter Team
: Jacob Mayer (Chief Arbiter), Victoria Jung-Doknjas (Deputy Arbiter), Neil Doknjas (Arbiter)
JtM Fair Play Team
: GM Gergely Szabo, FM Joshua Doknjas, FM John Doknjas, and Team
Organizer
: Juniors to Masters Chess Academy Inc.
We reserve the right to refuse entry.