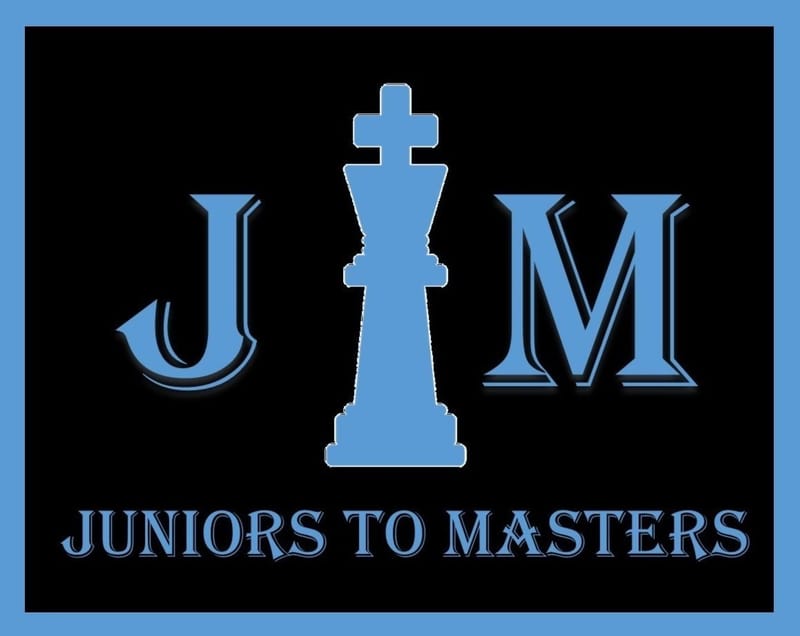 All Juniors and Adults are Welcome to Play! FULL RESULTS:
Open Section
U1200 Section
Date/Time:
Saturday, July 25, 2020
Round Times:
Round 1: 12:05pm PST / 3:05pm EST
Round 2: 1:20pm PST / 4:20pm EST
Round 3: 2:35pm PST / 5:35pm EST
Round 4: 3:50pm PST/ 6:50pm EST
Round 5: 5:05pm PST / 8:05pm EST
Time Control:
15 mins + 10 sec incr.
# of Rounds:
5
Sections:
Updated: Open and U1200 Sections
Juniors to Masters Sunshine Open:
Pairings and Standings
Juniors to Masters Sunshine U1200:
Pairings and Standings
------------------------
1 or 2 sections based on the # of Players.
- If 2 sections, the cutoff rating for the top section will be determined based on the registered Players and their CFC ratings.
- This will give all Players games with similar strength Players and a better chance to score rating points by way of the
Covid-19 Rating Incentive
.
Tournament Fee:
$25 + taxes ($28.25)
- Follow Instructions to e-transfer payment and include CFC dues if membership has expired.
- Early Bird discount ended on July 21, 2020.
CFC Active Rated
- Valid CFC Membership Required -- applicable CFC dues need to accompany tournament fee.
Platform:
Chess.com, also chess.com rated.
Video Monitoring via Zoom:
May be required.
Byes:
Only bye requests made before the start of the tournament will be granted.
TDs:
Brendan Woodroff (Chief Arbiter), Victoria Jung-Doknjas (Deputy Arbiter), Neil Doknjas (Arbiter), Joshua Doknjas (Arbiter)
Organizer:
Juniors to Masters Inc.
We reserve the right to refuse entry.