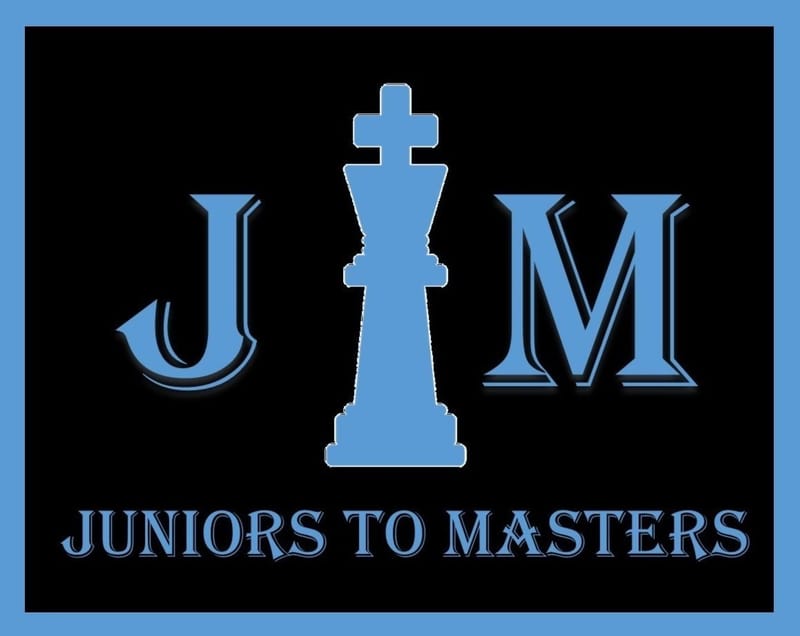 BY INVITATION ONLY:
Current JtM Students (Summer Term) and Vancouver Island Team Members are invited to play in this special Team Match!
TOURNAMENT REPORT
FULL RESULTS
Date/Time:
Saturday, July 4, 2020
Round Times:
Round 1: 12pm PST / 3pm EST
Round 2: 1:15pm PST / 4:15pm EST
Round 3: 2:30pm PST / 5:30pm EST
Round 4: 3:45pm PST/ 6:45pm EST
Round 5: 5pm PST / 8pm EST
Time Control:
15 mins + 10 sec incr.
# of Rounds:
5 games will be against the opposing team's players.
Tournament Fee:
$20 + taxes ($22.60)
- Instructions forthcoming for e-transfer payment which may include CFC dues if membership has expired.
CFC Active Rated
- Valid CFC Membership Required -- applicable CFC dues need to accompany tournament fee.
Platform:
Chess.com, also chess.com rated.
No byes are allowed.
TDs:
Brendan Woodroff (Chief Arbiter), Victoria Jung-Doknjas (Deputy Arbiter), Neil Doknjas (Arbiter), Joshua Doknjas (Arbiter)
Organizer:
Juniors to Masters Inc.
REGISTER NOW!