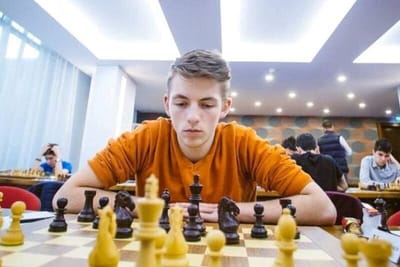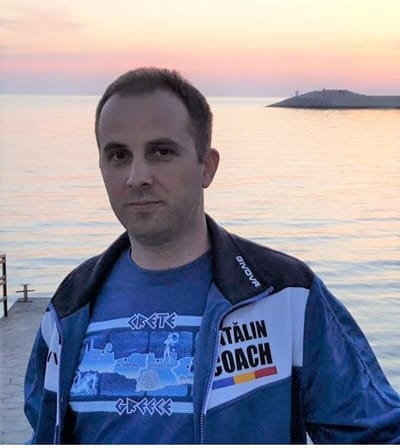 All Juniors and Adults are Welcome to Play! Results:
Juniors to Masters Winter Open Section
Juniors to Masters Winter Open - U1200 Section
Featuring
IM George-Catalin Ardelean
(FIDE 2488) and
IM Mihnea Costachi
(FIDE 2471)
Date/Time:
Monday, February 15, 2021
Round Times:
Round 1 starts at 9am PST / 12pm EST / 7pm EET (Romanian Time).
- Subsequent rounds start 5 mins after the end of last game in the previous round.
Time Control:
15 mins + 10 sec incr.
# of Rounds:
5
Sections:
Open and U1200
Tournament Fee:
Regular Rate (after Sunday, Jan 31) is $35.
- Players with CFC Regular or CFC Active ratings lower than 1200 may play up in the Open Section for an extra $20 fee.
- Follow instructions for payment via e-transfer.
- Payment must be received with registration, or face removal from Players' List.
Rated:
CFC Active Rated, lichess.org rated.
- Meets tournament qualifications under
Covid-19 Rating Incentive
.
- Valid CFC Membership required, please contact CFC for membership purchase.
Platform:
lichess.org
No byes are allowed.
Organizer:
Juniors to Masters Chess Academy Inc.
We reserve the right to refuse entry.